Flooring Showroom in Tomball, TX
23235 TOMBALL PARKWAY
TOMBALL, TX 77377
Tomball
Roberts Carpet & Fine Floors is Houston's flooring authority, with over 35 years of servicing the greater Houston area with quality flooring products and exceptional customer service. We are Houston's only National Floorcovering Alliance member.
Visit our Tomball location, just off Tomball Parkway, to browse thousands of flooring products including carpet, hardwood flooring, laminate flooring, luxury vinyl plank and tile, ceramic tile, and so much more.
HOURS
Monday - Saturday: 10am - 6pm
Sunday: CLOSED
Products We Carry At Our Tomball, TX Store
Carpet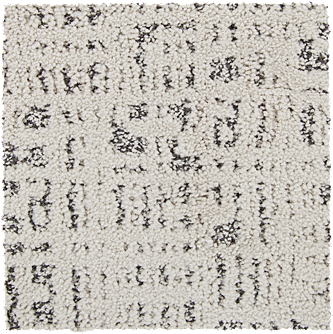 A soft, warm and comfortable flooring option that comes in endless styles, colors and textures. It is a great insulator against sound and temperature, making it ideal for bedrooms and living rooms. Carpet also provides excellent cushioning to help reduce fatigue and strain on joints when walking.
Hardwood Flooring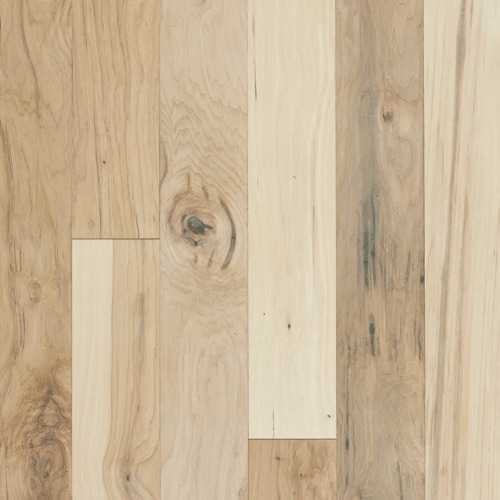 A classic, timeless flooring option with unique characteristics. Hardwood flooringoffers natural beauty that adds warmth and character to any space. It is easy to clean, durable, and can last for many years if properly maintained.
Laminate Flooring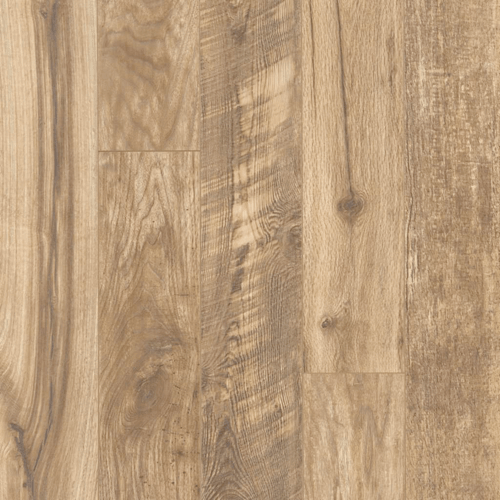 An affordable yet stylish option for virtually any room in the home. Laminate flooring is available in a variety of colors, textures, styles, and thicknesses. The surface layer helps protect against stains while the core layer provides superior durability that can withstand heavy foot traffic over time without showing signs of wear or damage.
Vinyl Plank Flooring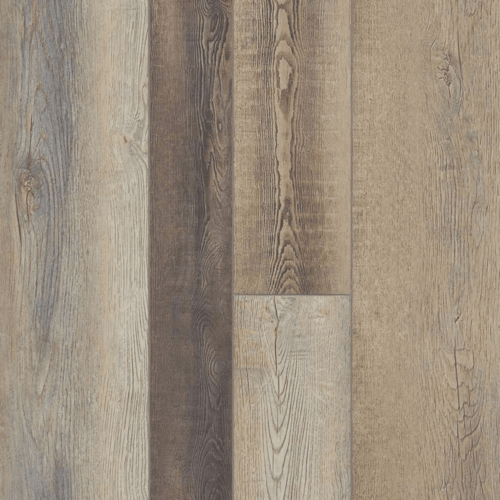 An attractive alternative to hardwood or tile, luxury vinyl flooring combines the look of real wood or stone with incredible durability. The construction of this flooring makes it water resistant, making it an ideal choice for areas prone to moisture such as bathrooms and kitchens. LVT also is able to withstand heavy foot traffic which also makes it an easy option for living rooms, kids-playrooms and other recreational areas in your home.
Wall & Floor Tile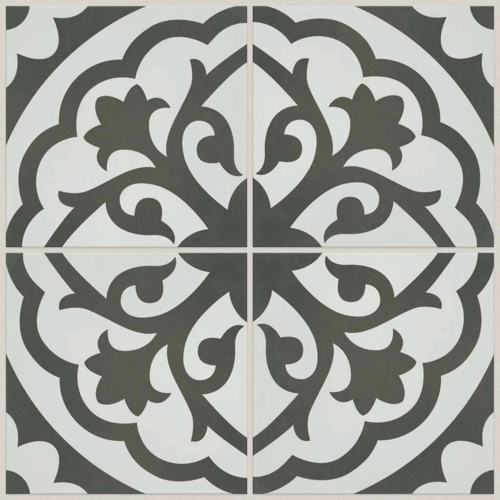 This beautiful ceramic material is easy to clean, water-resistant, highly durable and scratch-resistant making it an ideal choice for areas prone to moisture such as bathrooms and kitchens. Tile can be used on floors or walls both indoors or outdoors providing flexibility in design options.
Area Rugs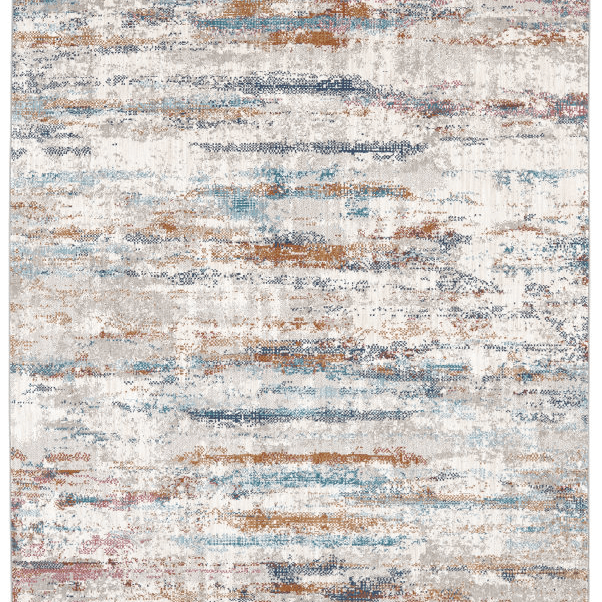 Area rugs are great additions to any room as they come in many different shapes, sizes, materials, patterns and colors so you're sure to find one that fits your décor perfectly! These rugs provide comfort underfoot while also helping reduce noise throughout the home when placed on hard surfaces.