Tile Flooring
Classic luxury floors start with breathtaking tile options, a flooring choice that has stood the test of time and continues to help homeowners and designers craft memorable modern rooms. With a wide array of dazzling tile materials, shades, finishes, and even patterns, you will find the tile products at Roberts Carpet & Fine Floors that capture your favorite vibe. Maybe you will extend tile beauty to your countertops and backsplashes to enhance your favorite design aesthetic. We are ready to help you explore all the ways that these impressive tile types can bring your home to life.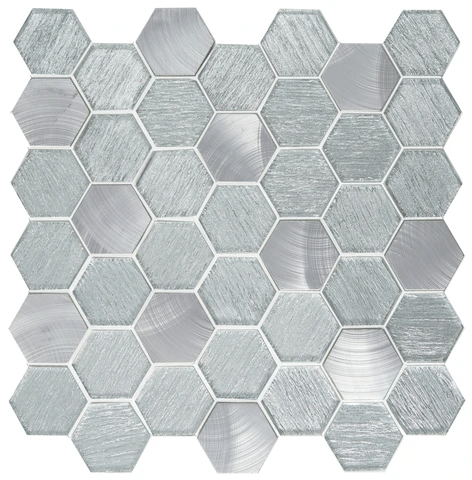 Why
Tile
It's easy to fall for many of the unforgettable tile and stone options in our showrooms, but we need to determine the best types based on your home's specific characteristics and activity level. We can review the attributes of different tile materials and formats to find the perfect match for every room.
Tile Styles
All the different styles to choose from
Whether you are designing a classic tile pattern or creating a one-of-a-kind design that extends to walls, counters, and backsplashes, Roberts Carpet & Fine Floors can help you achieve every tile design solution you need. We are ready to assist your tile search, recommend styles that meet your tastes, and provide the best shopping experience possible.