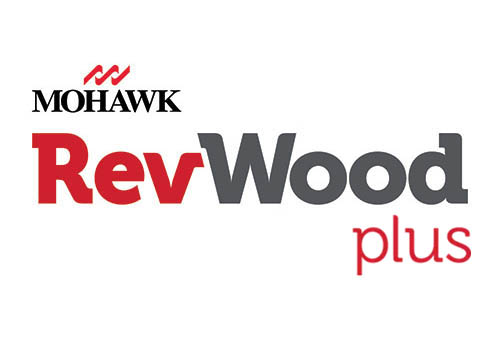 GOOD
Eleven unique styles featuring 47 colors with WetProtect® lifetime surface and subfloor waterproof warranty.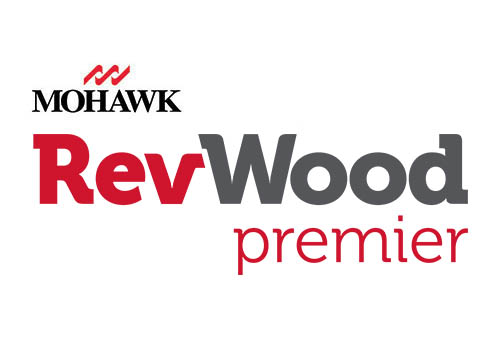 BETTER
Mohawk's most scratch-resistant laminated wood with enhanced visuals and antimicrobial protection.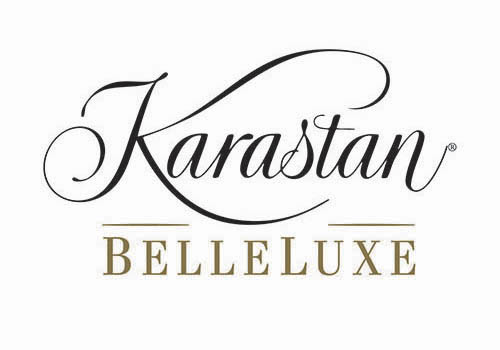 BEST
Karastan's incredibly vibrant and unique Belleluxe hardwood flooring options will offer supreme beauty and durability at every turn.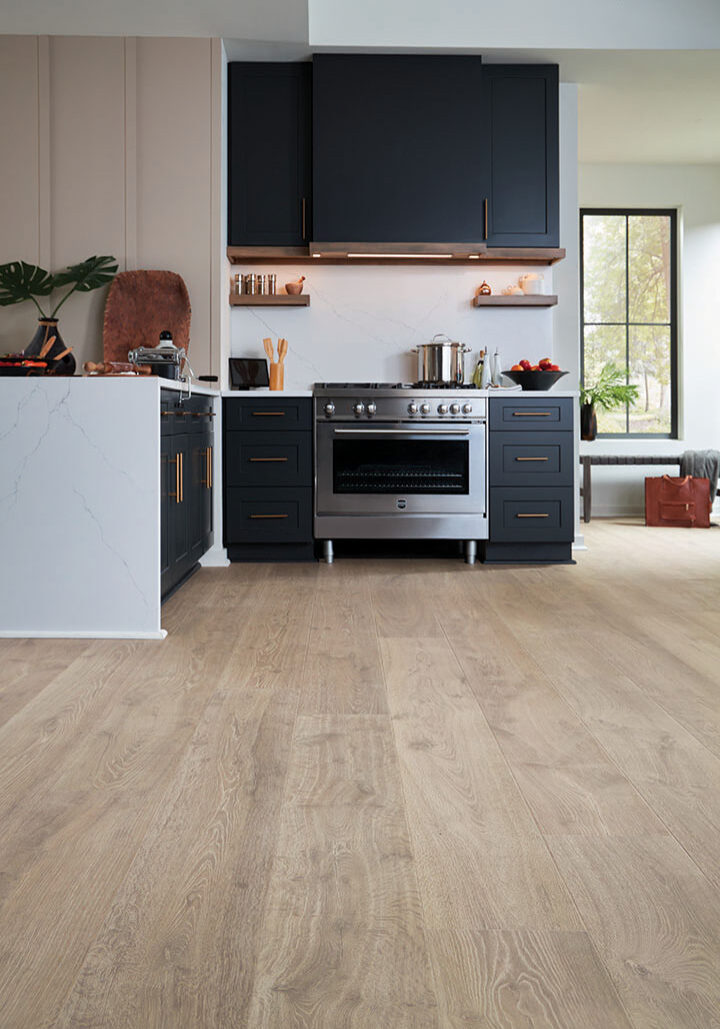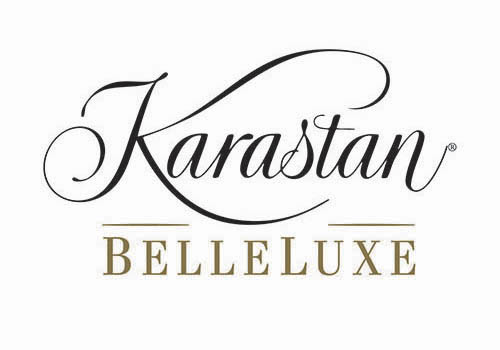 BEST
Karastan BelleLuxe Waterproof Wood
MADE IN THE USA!
Patented technology offering "the most beautiful wood-look flooring to date" according to industry experts.
Wet Protect: 10 year waterproof warranty
Fade Resistant: Looks newer, longer
Maximum Scratch Protection: 4x more scratch resistant than other like products
Clean Protect: Antimicrobial properties built into the finish to protect the floor
Lifetime All Pet Warranty: Covers all pets, all accidents, all the time
EIR with "Signature" Texture: Composed of 64 layers
"Signature" Visuals: over 1000 colors in every square inch
Wide width, long length, 15 unique boards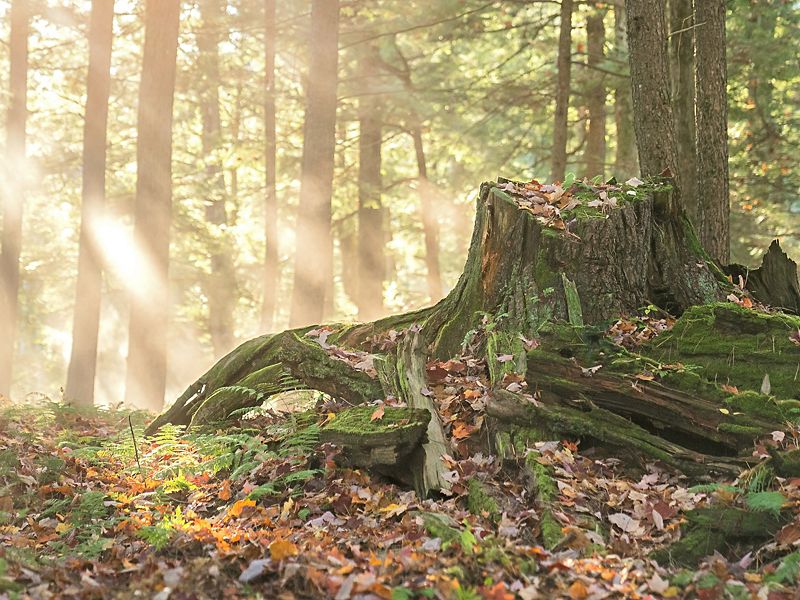 Inspired Designs
The perfect replica of natural hardwood in wider, longer planks for beauty that is truly indistinguishable from the original.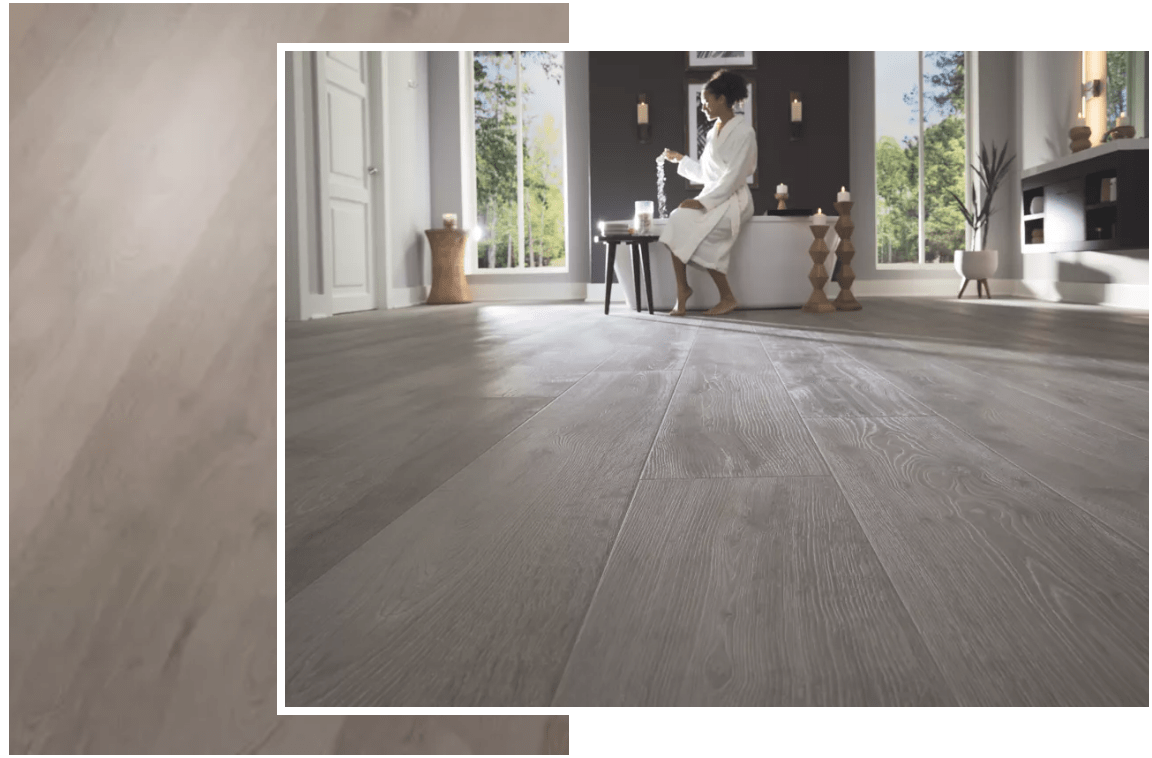 Long Lasting Materials
Signature is indistinguishable from the original natural masterpieces, bringing the authentic imprint of hardwood to your home.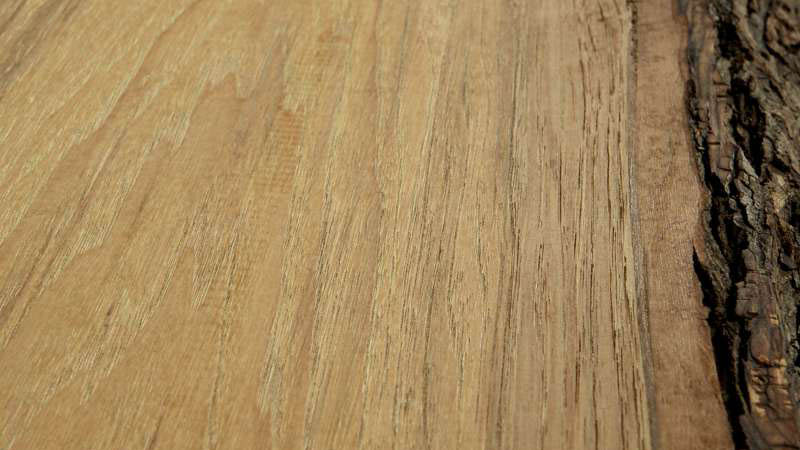 Flawless Craftsmanship
Each plank is crafted with 64 layers of texture for a multidimensional beauty you can see and feel in celebration of nature and human innovation.
Available in 3 Collections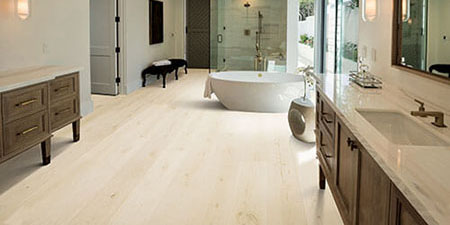 Belhancourt
5 colors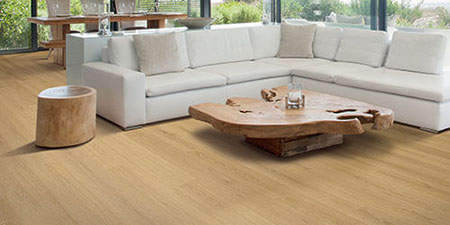 Andilet
6 colors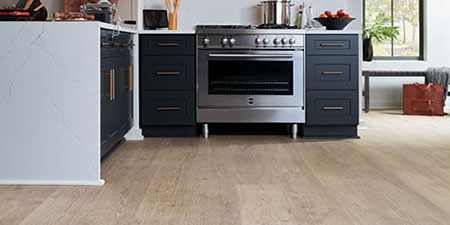 Chateau Leon
5 colors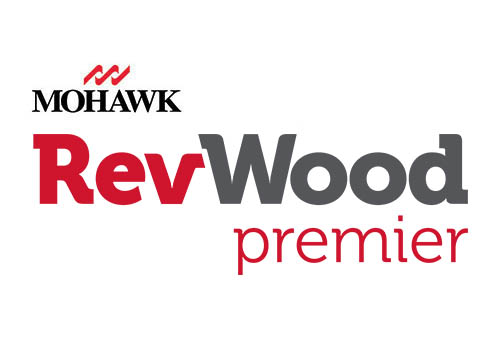 BETTER
RevWood Premier Laminated Wood
Wet Protect: 10 year waterproof warranty

Fade Resistant: Looks newer, longer

Maximum Scratch Protection: 4x more scratch resistant than other like products

Clean Protect: Antimicrobial properties built into the finish to protect the floor

Lifetime All Pet Warranty: Covers all pets, all accidents, all the time

EIR with "Signature" Texture: Composed of 64 layers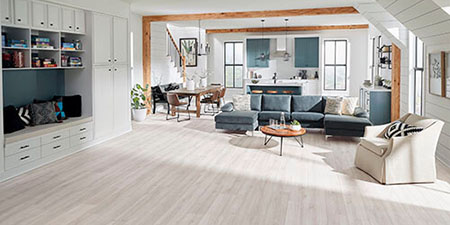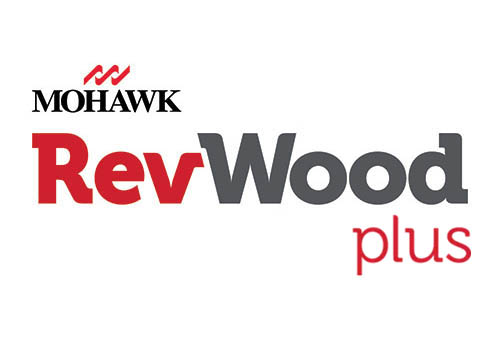 GOOD
RevWood Plus Laminated Wood
Wet Protect: 10 year waterproof warranty
Fade Resistant: Looks newer, longer
Maximum Scratch Protection: 4x more scratch resistant than other like products
Clean Protect: Antimicrobial properties built into the finish to protect the floor