Hardwood Flooring
Nothing says livable luxury like breath-taking genuine wood floors throughout your beautiful home. Not only are these attractive planks high on style and durable enough to handle the activity in your home, but they also improve your home resale value over time. Whether you want to create a relaxing coastal feel or country farmhouse chic, Roberts Carpet & Fine Floors has the hardwood floors that will provide your home with effortless beauty and strength for decades to come.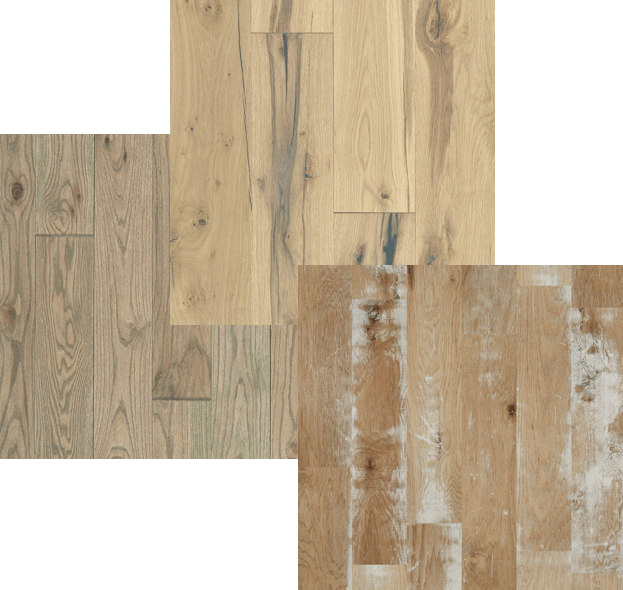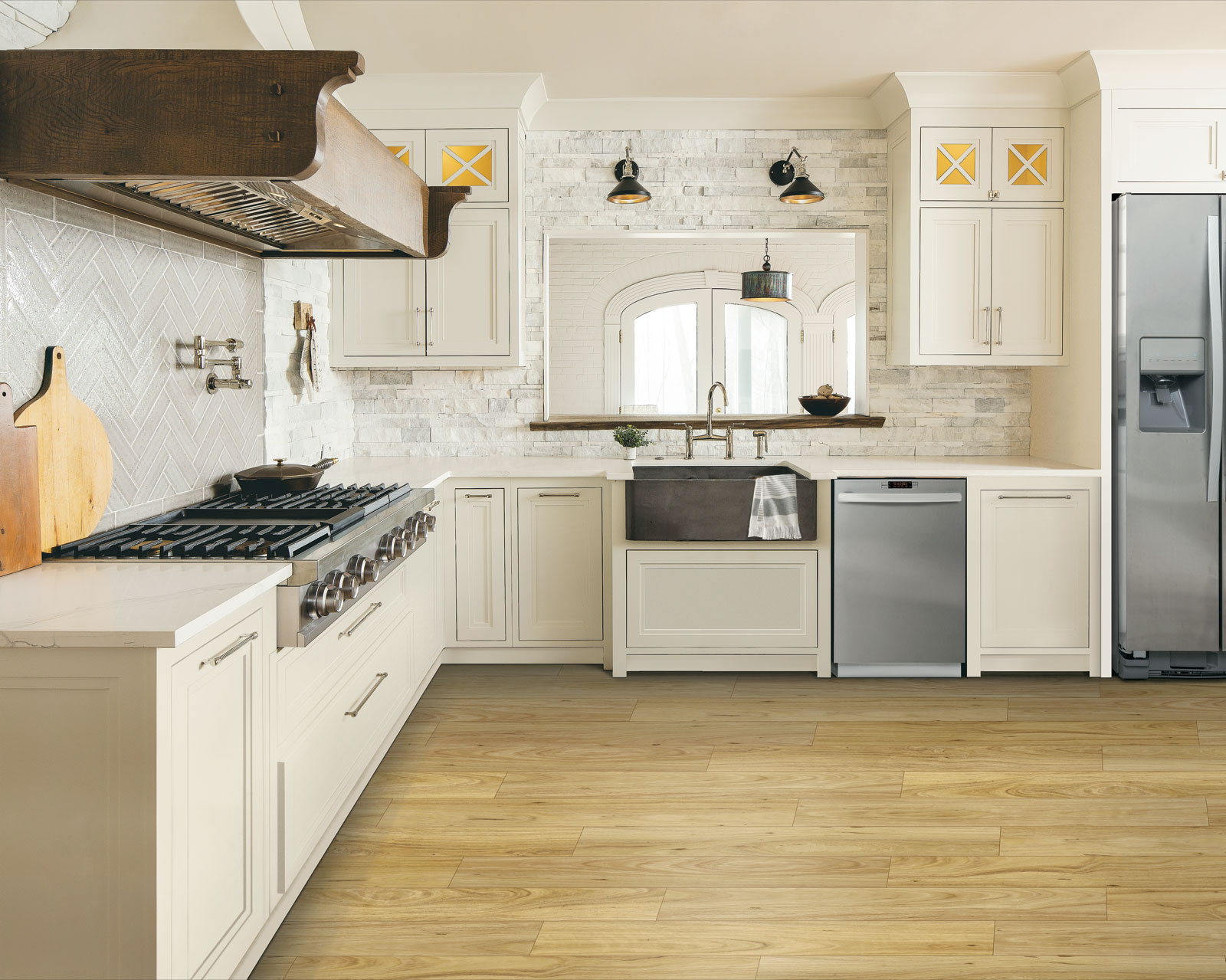 Hardwood Brands
When it comes to life in your active home, it pays to be prepared for anything. We carry the top-quality wood options from the most trusted manufacturers, designed to handle your household's everyday adventures with innovation and ease. You deserve to enjoy the wood floors in your home.
Hardwood Flooring Solutions
No matter what the design scheme is in your room, you can find the right hardwood to complete your vision. The hardwood experts here at Roberts Carpet & Fine Floors will help you find the winning combination of performance and personality that you crave. Get inspired by our online hardwood galleries and then come visit one of our 10 gorgeous showrooms conveniently located throughout the Greater Houston Area. Let's bring your home to life with gorgeous, durable hardwood.
WHY
Hardwood Flooring
It's easy to fall for many of the luxurious hardwood options in our showrooms, but we need to determine the best fit for your home's specific characteristics and activity level. We can review the attributes and performance of different species to find the perfect match for every room.
Hardwood Styles
All the different styles to choose from
Whether you are looking for visually interesting markings or grain pattern, or a wood floor primed for high traffic areas, Roberts Carpet & Fine Floors can help you achieve every wood design solution you need. We are ready to assist your hardwood search, recommend styles that meet your tastes, and provide the best shopping experience possible.