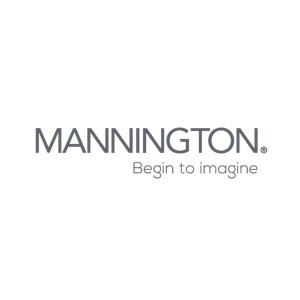 Mannigton Flooring
Nothing says "Welcome Home" like a Mannington floor. Style and beauty meet performance and durability in award-winning resilient, hardwood, laminate, and porcelain tile flooring, designed to make anyone feel welcome in your home.
ADURA®MaxAPEX vinyl plank
ADURA®MaxAPEX vinyl plank is high style that's beautifully worry-free. On-trend, contemporary colors on long and wide planks, embossed-in-register detail and painted bevels ensure these floors look nothing short of amazing.
Hardwood ScratchResist® Technology
Mannington ScratchResist® technology is Mannington's patented performance coating, with Aluminum Oxide to help keep floors looking newer longer by providing exceptional resistance to everyday household scratches.

ScratchResist® is available with all Mannington Hardwood Plank floors. Watch how the surface of the floor is so tough - it wears away the ridges on a quarter!