Roberts Carpet is liquidating their entire rug inventory!
After over 30 years of collecting fabulous and unique one-of-a kind hand knotted area rugs, as well as assorted well priced machine made and hand tufted rugs, Roberts Carpet is liquidating their entire rug inventory! As a bonus, we have acquired "close outs," of custom high-end furniture, lamps and accessories that we are offering at a fraction of the price. So please drop by our Webster location and take advantage of these amazing buys!
Area Rugs
No matter what your favorite carpet fiber, color palette, or design style is, you will find stylish area rugs at Roberts Carpet & Fine Floors that will be the perfect additions to your design. With attractive patterns, beautiful shades, and captivating texture, area rugs can work over any existing surface.
Selecting the right area rug material will depend on the performance needs in your home as well as the design scheme you aim to achieve. Just like wall-to-wall carpeting, area rugs are created from nylon, polyester, olefin, as well as natural materials like the ever-popular wool, silk, cotton, and more.
Which construction will suit your home the best? From traditional woven rugs to highly textured shag rugs, the construction of your rug will directly determine price and how long your rug will last. Choose the right combination based on the performance needs and activity level in your home. There are many reasons to do so!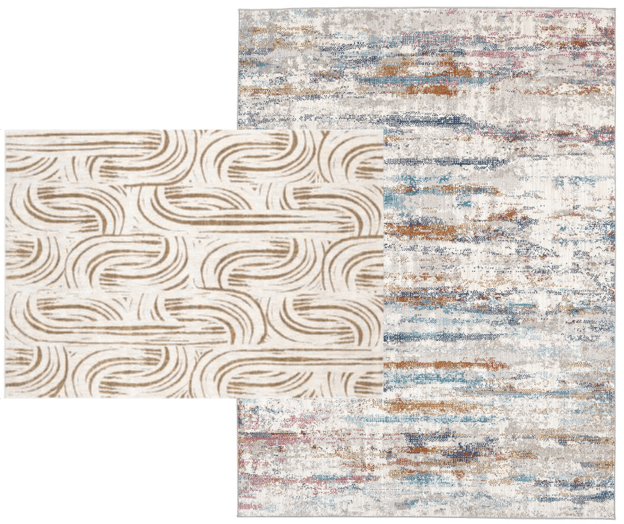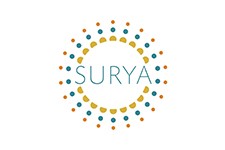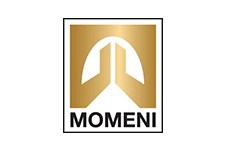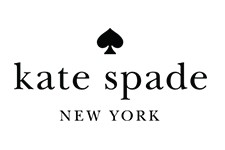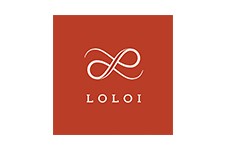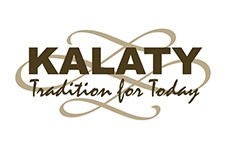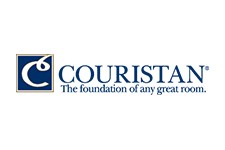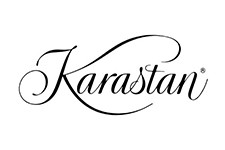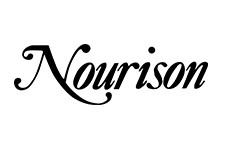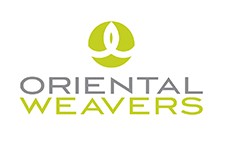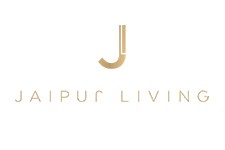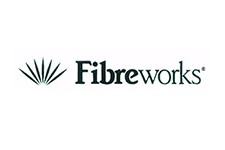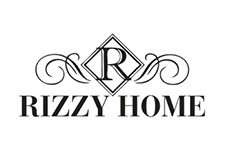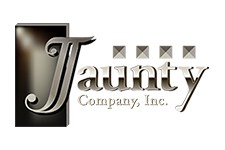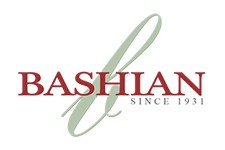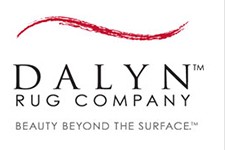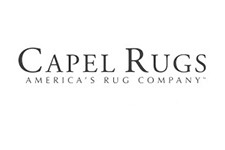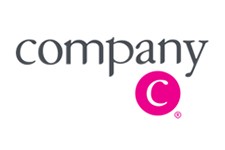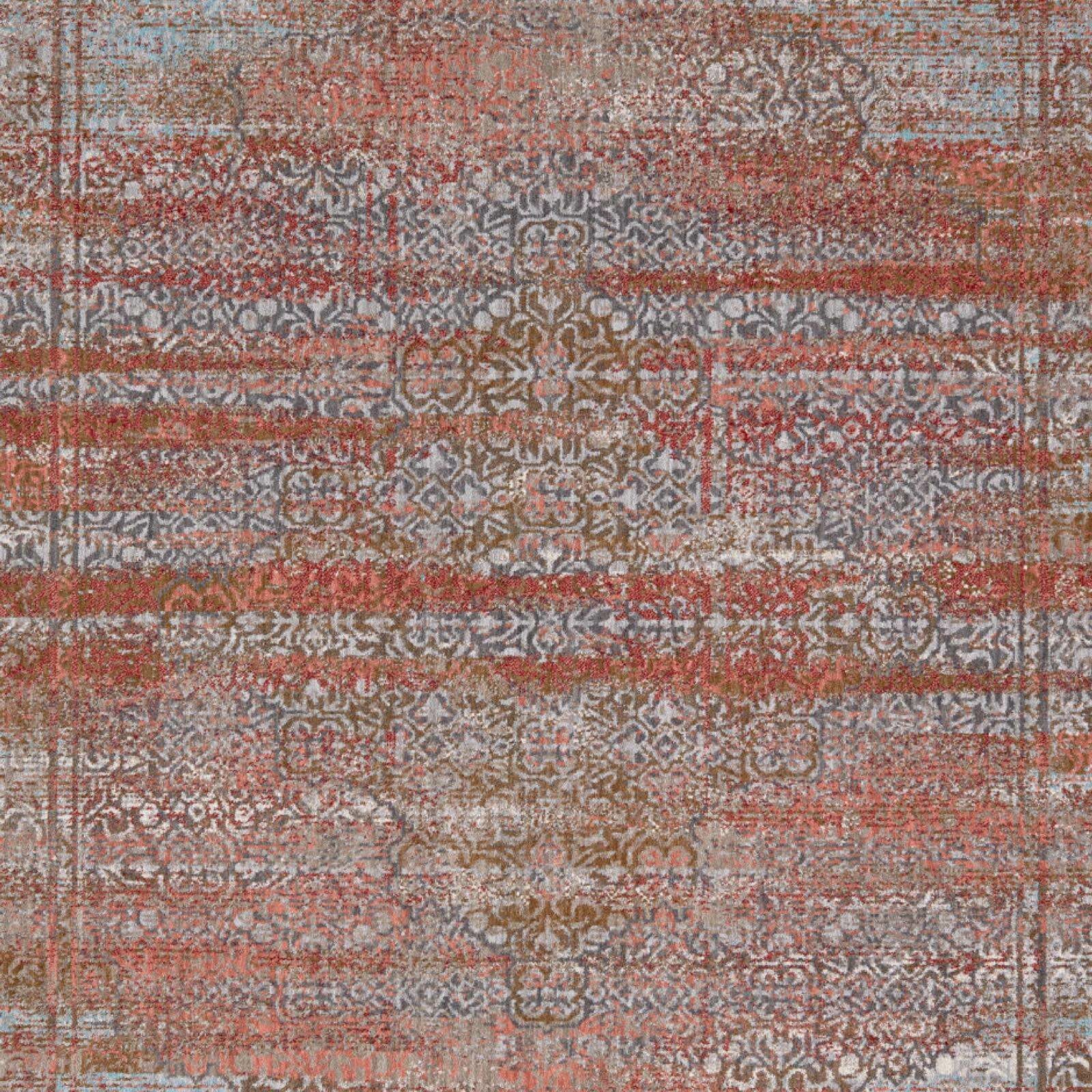 Defining your rug style.
Contemporary or modern? Coastal or exotic? Area rugs are a budget-friendly way to indulge in your favorite design style without making a permanent home investment. Take the latest bold trend as far as you want and rotate different rugs throughout the year to refresh your interiors as much as you prefer.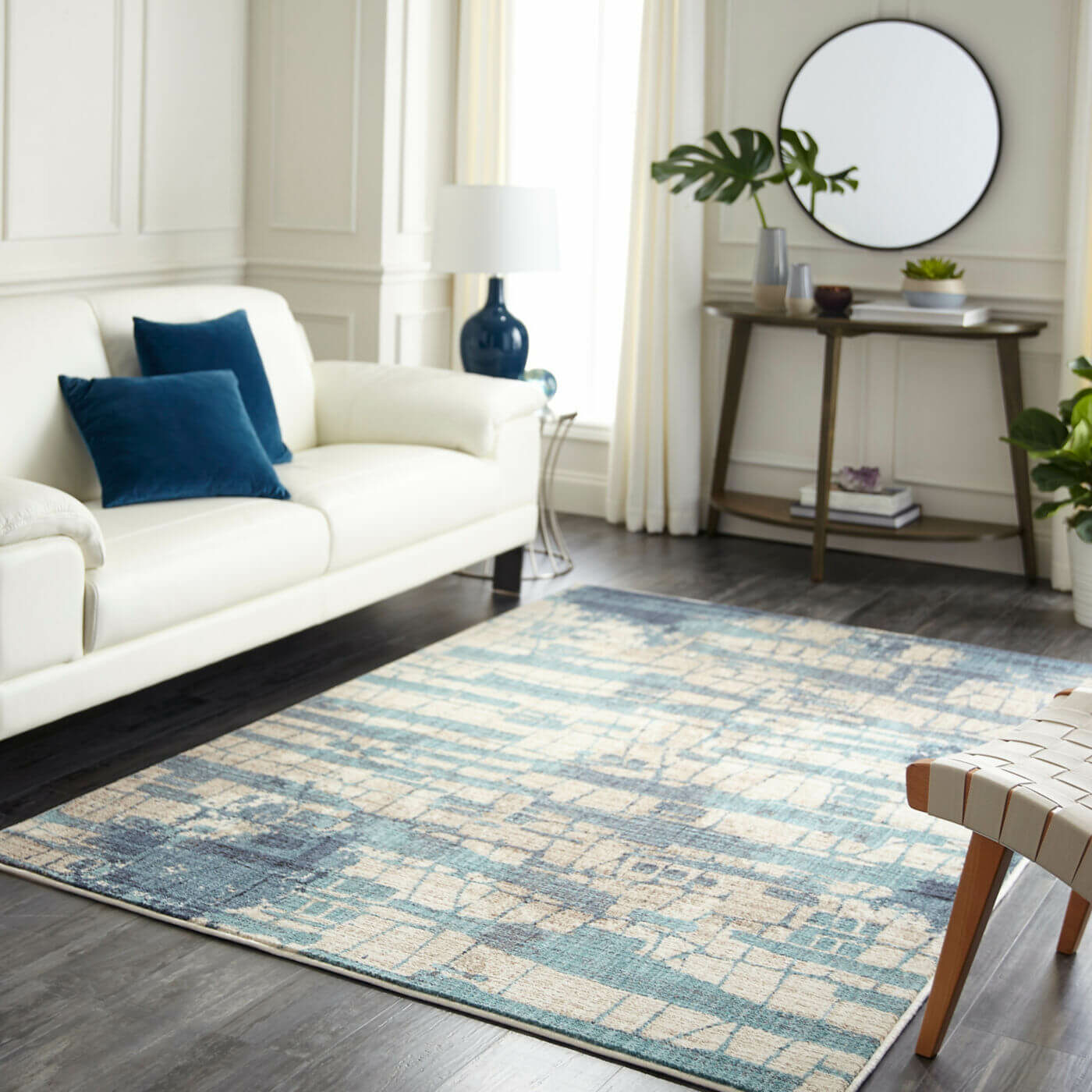 Add color to your room.
It's no secret that area rugs are perfect for adding pops of color to your existing décor. Maybe you want to add a Pantone Color of the year in a solid monochromatic rug. Perhaps you want a touch of geometric or floral pattern to help your room come alive. Let your imagination flourish!
Area Rugs at Roberts Carpet & Fine Floors
We have an area rug for every room of your home. Use an entryway runner, kitchen galley runner, or stair runner to help cushion and beautify the high traffic areas. Adding an area rug to your living room and family room coffee tables will help frame the spaces and invite more cozy conversations. Woven rugs can add soft texture to your kitchen and bathroom while providing cushion underfoot. Don't forget about plush pile or supremely soft shag carpets to help complete relaxing bedrooms. Rugs make our favorite rooms even better!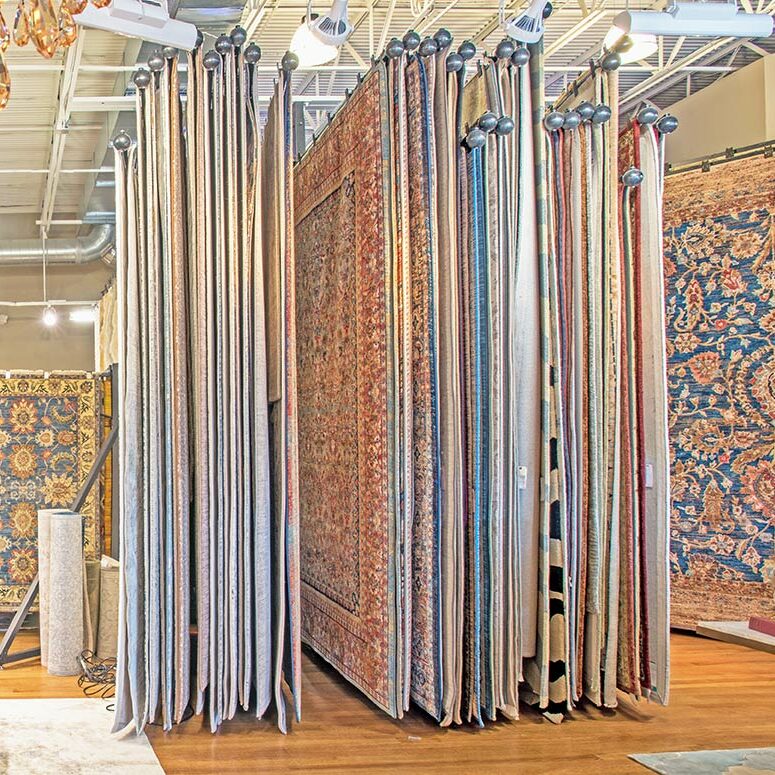 Area Rugs
Check out our Webster Showroom
Visit our gorgeous Webster showroom and work with one of our helpful flooring experts to get started designing with fabulous area rugs. Our gorgeous rugs are a cost-effective way to add major style instantly while enhancing the performance of your flooring in every room.