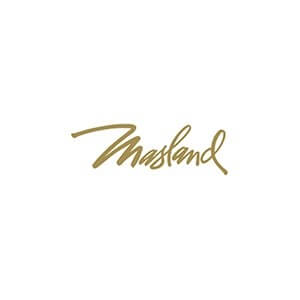 The Legacy of Masland
Masland Carpets and Rugs was founded in Pennsylvania in 1866, and today continues its proud heritage as the leading carpet manufacturer in the United States. Since its inception, Masland has insisted that its carpets and rugs maintain the highest quality.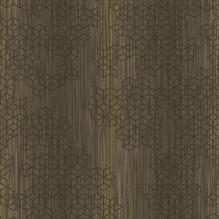 MASLAND
Broadloom Carpet
Beautiful, stylish Masland carpets represent more than 150 years of manufacturing expertise, outstanding quality & design mastery. Their comprehensive collection of broadloom includes traditional velvets, contemporary patterns, exciting textures & sophisticated color palettes.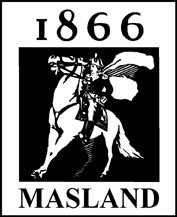 Masland Design
Masland's in-house design team curates every product, color & pattern they create to ensure a refined selection of flooring made with only the highest quality materials. Masland continues to evolve along with the ever-changing preferences of today's consumer while remaining committed to their strong heritage as a leader in style.
Superior Service
In addition to its' superior product, Masland offers an outstanding customer service program. The company takes pride in its associates and continues to grow. Masland continues to play a constructive part in its industry and community – realizing that history is only a foundation upon which to build.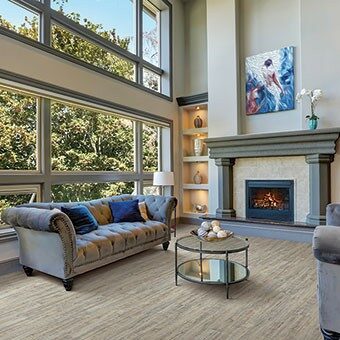 Signature M
When Masland recommends a local retailer in the Greater Houston Area, they send their customers to Roberts Carpet & Fine Floors. We were chosen by Masland as Houston's "Signature M" retailer, a designation awarded only to elite flooring dealers. Signature M showrooms are able to offer a wider selection of Masland products at competitive prices, and carry an outstanding reputation within the flooring community.