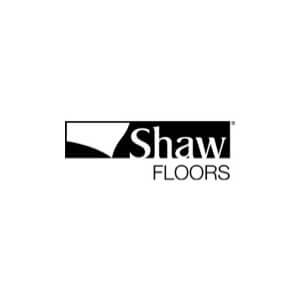 Taking Flooring Seriously
Awesome happens at Shaw Floors. This is a brand that works hard to be the best at what they do. They've been ranked number one by the flooring industry's top three most respected publications. Shaw's product quality, service, support & pricing all rank highly among dealers, including Roberts Carpet & Fine Floors. We proudly connect our customers with innovations like Shaw's LifeGuard waterproof products & R2X Stain Resistance.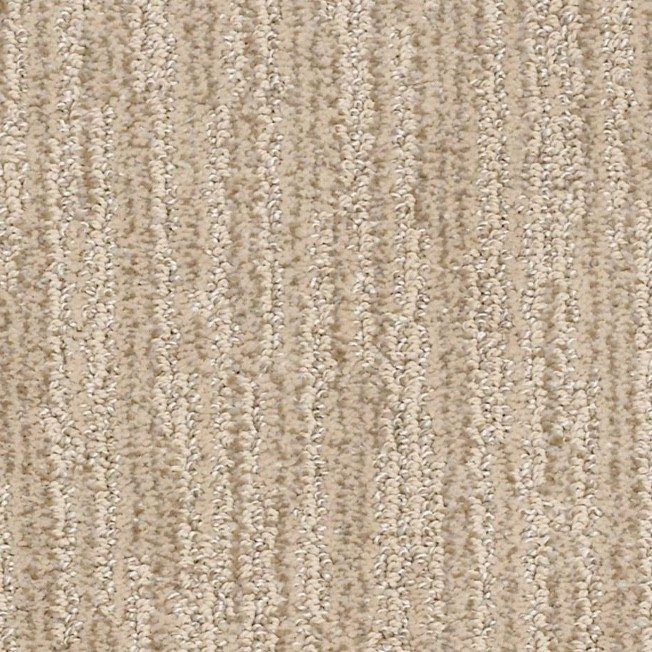 SHAW FLOORS
Floorigami
Transform your entire room in an afternoon.
Floorte Hardwood & Luxury Vinyl
From morning mishaps to afternoon adventures, Floorte is 100% waterproof & built to endure kids, pets & all of life's messes. Express your personality with a variety of real hardwood & luxury vinyl styles at every budget.
Save time & money on installation of Floorte with its innovative click profile. This creates a surface that's wet-moppable for worry-free maintenance & effortless cleaning.
FLOORIGAMI
Floorigami is carpet made to make your life easier. It's easy to work with, easy to clean, and oh-so easy to love. Whether you're looking to completely rework a space or add a punch of personality with a new custom-style rug, Floorigami installs with just a few tools and requires no installation experience. It's just that simple.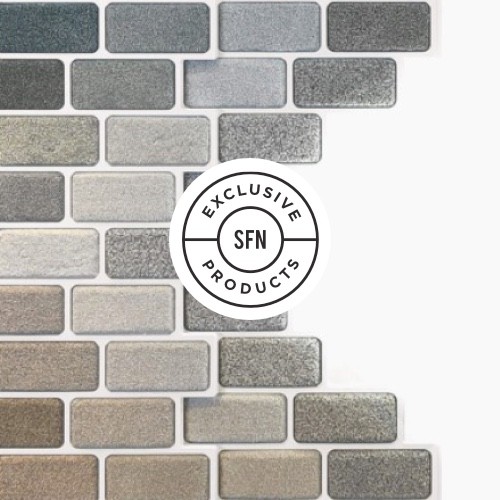 Every Color Tells a Story
Your home is a reflection of who you are and what you love. Discover color for your home that makes you happy, helps you relax, and expresses who you are, where you've been, or where you want to go. Find a color that speaks to you.