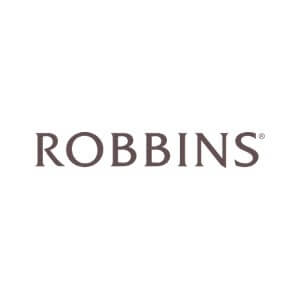 Beauty that lasts for generations
Robbins is a leader in hardwood flooring with decades of experience in design, innovation, manufacturing & service. They specialize in creating floors that improve the quality of peoples' lives.
Robbins Engineered Hardwood
AHF Products, which includes Bruce, Hartco, LM Flooring, and Robbins, is a leader in hardwood flooring for both residential and commercial markets. With decades of experience in award-winning wood flooring design, innovation, product development, manufacturing, and service, AHF improves the quality of people's lives through great products and a deep commitment to outstanding customer service.
Robbins
Exclusive line of products only available at a select number of reputable retailers

Designed with the customer in mind

Includes a selection of desirable colors and textures

Features waterproofing, thickness, core material, wear layer, and finishes for enhanced durability and increased lifetime

The only AHF brand sold directly to a few select dealers on a national level, offering the highest quality for the price