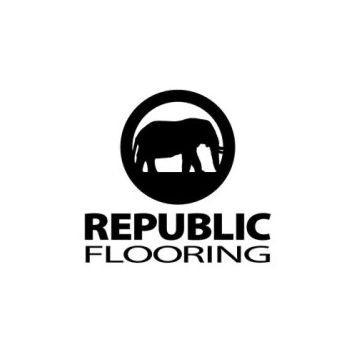 Republic Flooring
Republic Floor manufactures the widest range of stylish and robust Laminate, SPC and WPC flooring in the country. We offer maximum choice and total professionalism in all we do.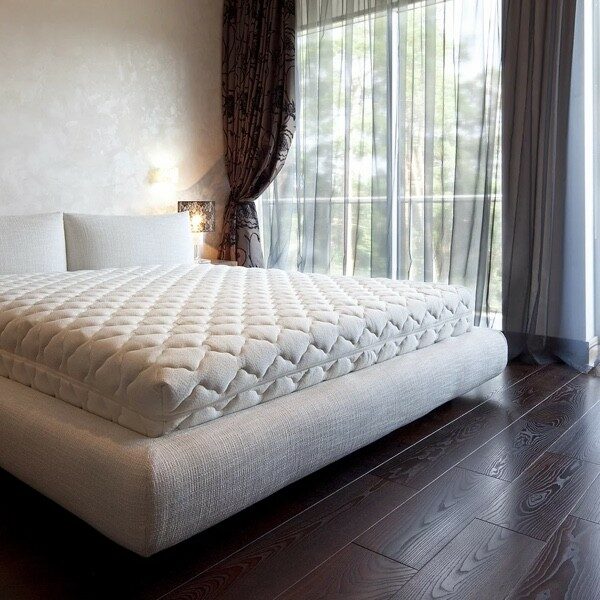 Why Republic Floor?
We believe that freedom of choice starts with excellent quality. Customers should not have to choose between low-cost imports of dubious quality and high-priced materials from major manufacturers with limited product ranges. Republic Floor offers a wide choice of high-quality engineered flooring products in a dazzling range of styles at reasonable prices with guaranteed quality. Our quality threshold is significantly higher than the minimum requirements of US and state health and environmental codes.  We supervise our overseas manufacturers in Europe and the Far East to ensure that they always comply with our strict standards. Each Republic Floor product comes with a factory warranty that is reinforced by our own quality guarantee.
Natural Flooring
Every Republic floor represents an exquisite balance of natural beauty and respectful preservation of natural resources. We source our raw materials only from ecologically well-managed forests and suppliers. Between each ply of our engineered wood floors we use only environmentally-safe adhesives. The health of our clients, your customers and our employees is our first priority. That is why all Republic Floor products are certified Phase 2 and Lacey Act compliant, meet the California Air Resources Board's formaldehyde emissions standards, and surpass by a large margin the world's strictest CARB requirements.