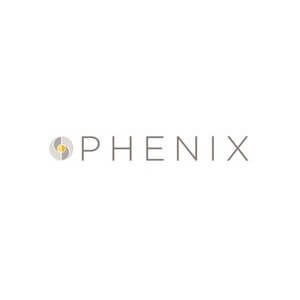 Phenix confidently stands behind every one of their products.
Since 2006, Phenix has been committed to producing the highest quality residential carpeting products. For carpe that offers style, value, excellence, beauty, quality & durability all at once, look for the one name that rises above the competition – look for Phenix.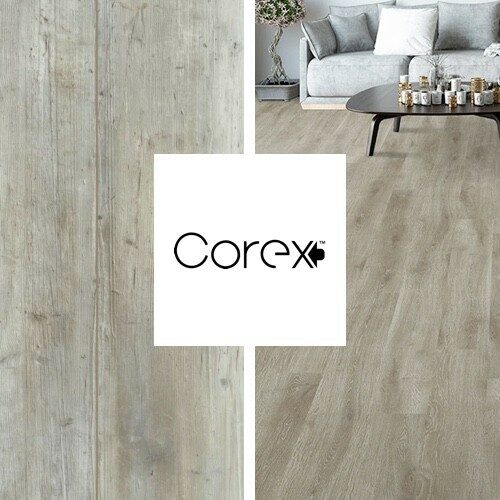 COREX - Rigid Core Luxury Vinyl Plank
The innovative COREX™ Rigid Core waterproof vinyl plank is built to be 100% recyclable and to withstand all the messes that life has to throw at it. Available in four fresh shades of refined grey, warm honey, heritage brown and distressed charcoal, COREX creates a natural texture that will complement the look of your home with organic edges and original artistry.
Designed for you.
Built for your pet.
Our pets bring us joy, companionship, a listening ear and a whole lot of fur. If your best friend is a shedder, take heart. With STAINMASTER® PetProtect®, you can have a pet-friendly home that doesn't look like a pet home.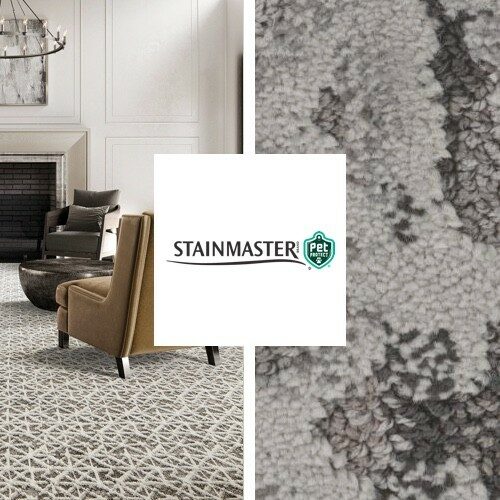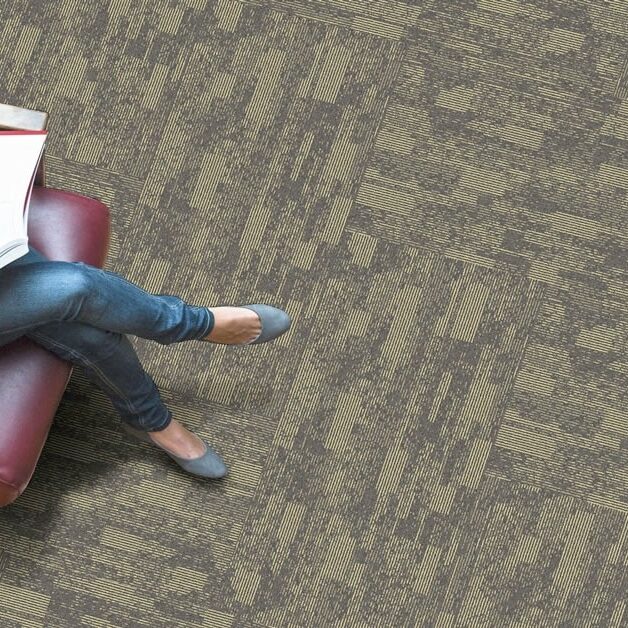 Phenix On Main
Introducing Phenix On Main, a comprehensive mainstreet commercial collection offering broadloom, carpet tile and luxury vinyl plank and tile. With cutting-edge design and long-lasting durability, Phenix On Main has the right product for any commercial setting.