IMAGINE. EXPLORE. CREATE.
The Imagine carpet collection by Milliken takes residential patterned carpet to the next level, Nature's Gem in Obsidian layering pattern and color to create a collection of flooring that will work in any decor.
HOW IT WORKS for customers
Find your perfect pattern.
Choose from any pattern on the display.
For your convenience, there are pattern sample sheets on each card underneath the large carpet sample on the display. Take one to use in Step 2.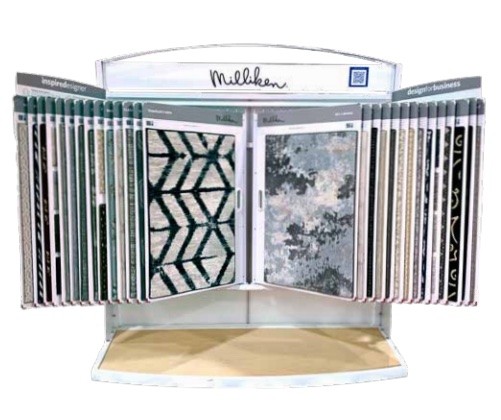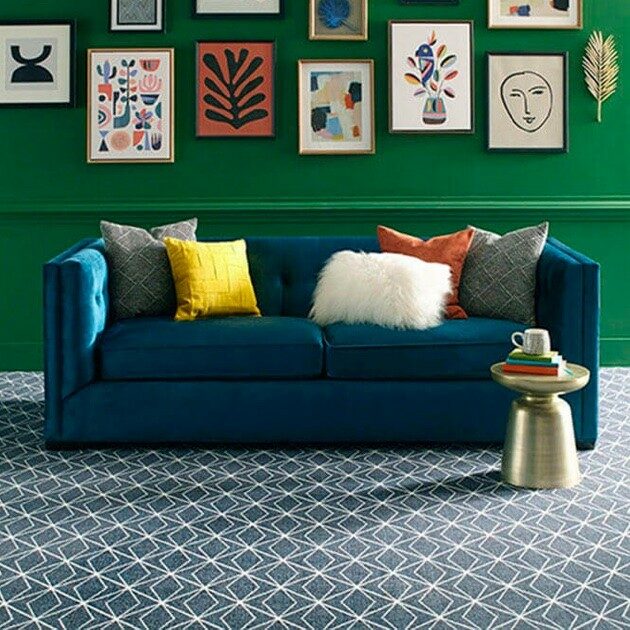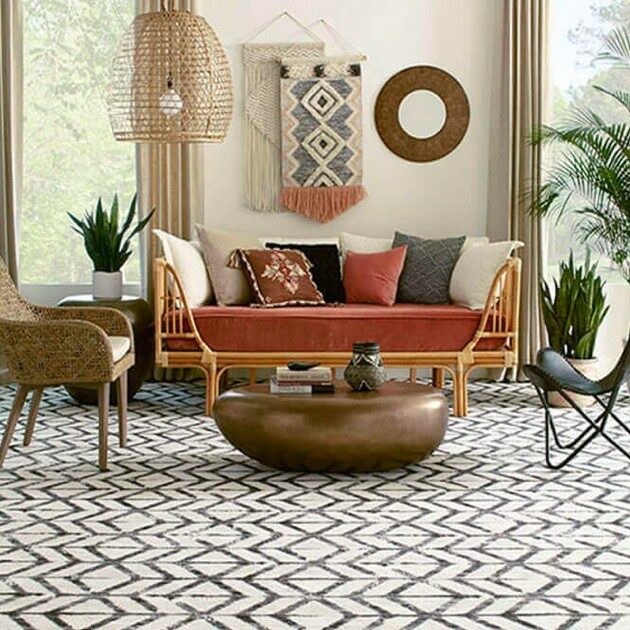 CHOOSE YOUR COLORS FROM A PALETTE.
Each palette has 35 color options, and each pattern has 2 or more colors. Pick all of your new colors for the style you've selected from one palette. Color options are available in store.
You've found the perfect pattern, but
"I NEED A MATCHING RUG."
No problem! Choose from one of our six sizes available.
(Rug sizes shown in Traveler's Path pattern)