Hardwood Floor Colors At Roberts
When deciding on beautiful hardwood flooring for your home, there are a variety of considerations to be made. there are going to have it installed? What brand are you interested in? What style or design will look best? What's your price-point? Who is going to install it? And so on and so forth. Near the top of that list of questions should be, what color hardwood flooring am I going to go with?
At Roberts Carpet, we offer a wide range of hardwood colors for our prospective customers. Regardless of your hardwood flooring stylistic needs, the team at Roberts is sure to be able to help. We invite you to browse our gallery below for a visual representation of the many colors that we offer.
LEARN MORE ABOUT OUR HARDWOOD FLOORING COLORS
With our customer's needs always at the forefront of each and every decision that we make,
the team at Roberts currently offers hardwood flooring in 10 different colors, including: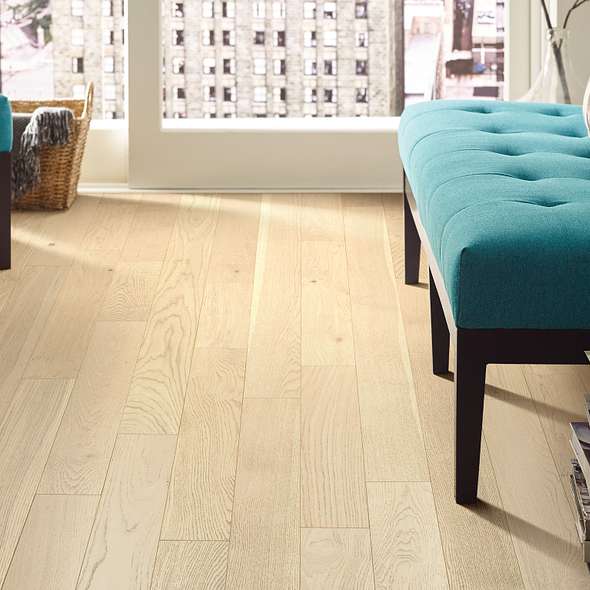 Beige/Tan
Ideal for providing tranquility and order to any room.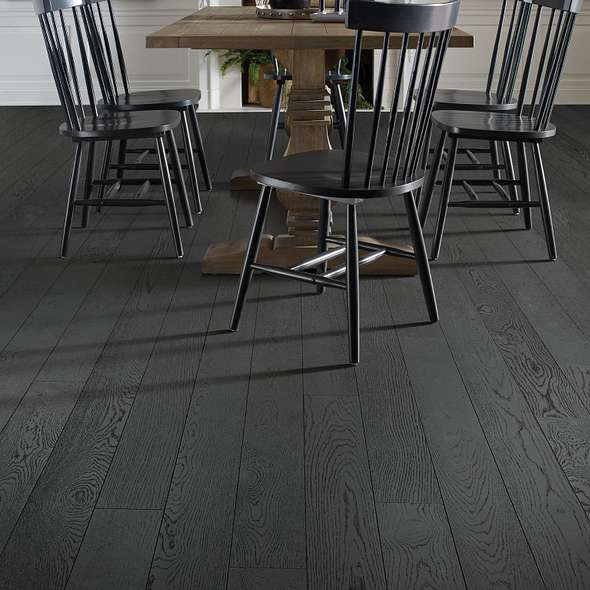 Black
Dramatic and provocative, black hardwood flooring is a definite showstopper.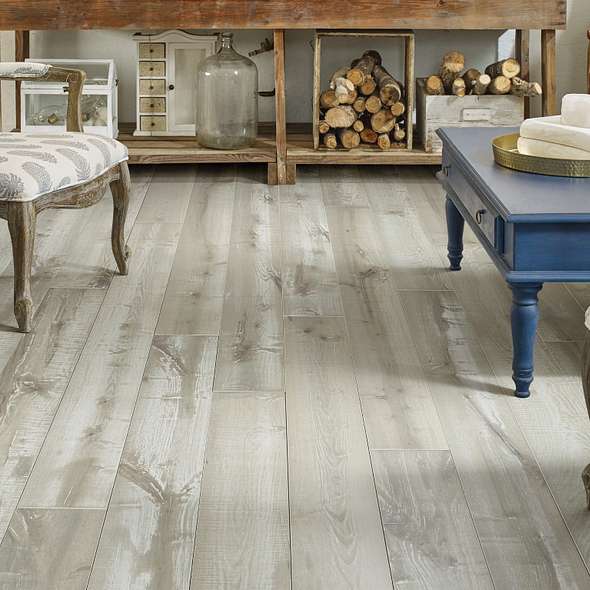 Blue
While perhaps not seen as often as others, blue hardwood flooring offers a peaceful, almost nautical look, to a home.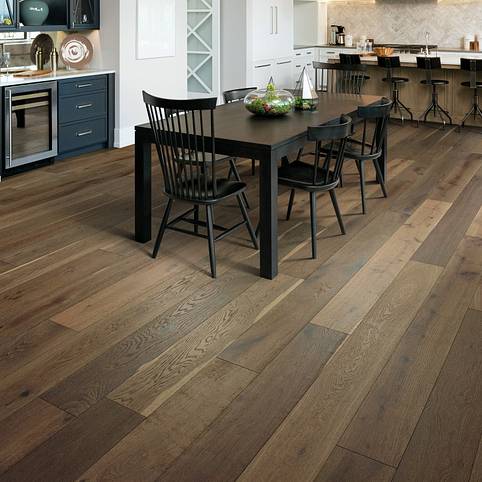 Brown
The definite hardwood look. Sometimes a classic is a classic for a reason.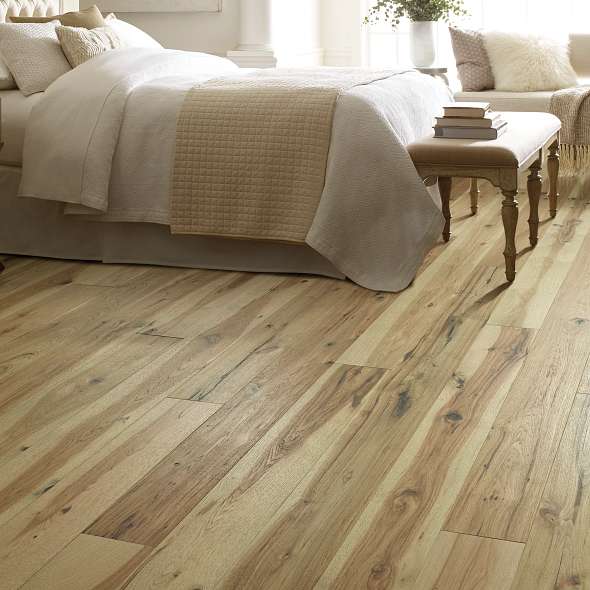 Gold
Providing homeowners with a more natural look, gold hardwood flooring adds charm to any room.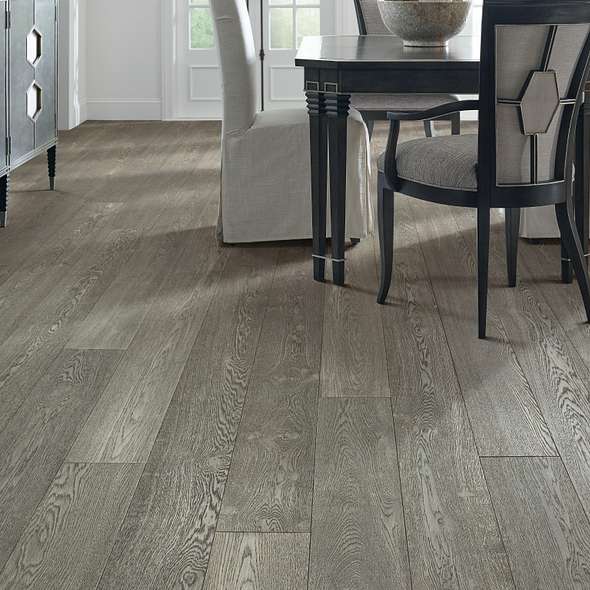 Grey
A clean and contemporary look, grey hardwood flooring has grown in popularity over the past decade.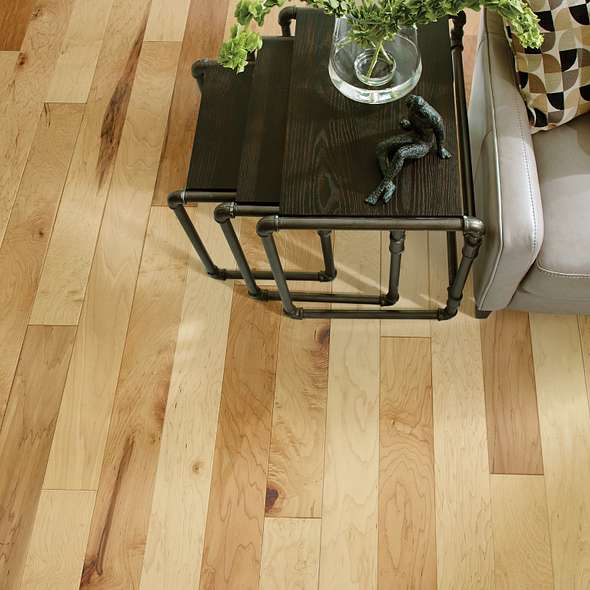 Natural
Nothing says hardwood like the pristine natural look. Add comfort and warmth to your home with natural-colored hardwood flooring.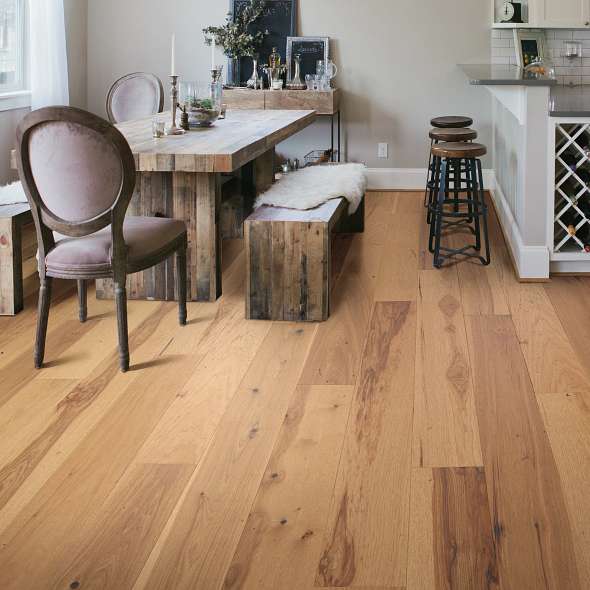 Orange
Exciting, modern, and attractive, orange-colored hardwood just might look great in your home.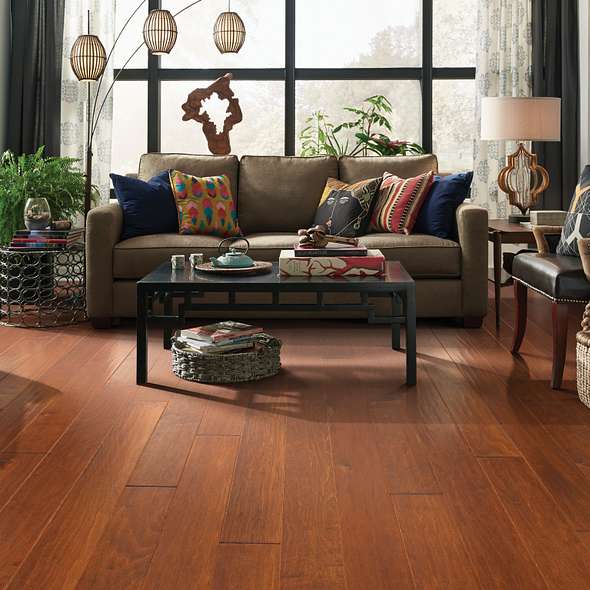 Red
Bold, studious, and fun, red hardwood flooring is perfect for any room in your home.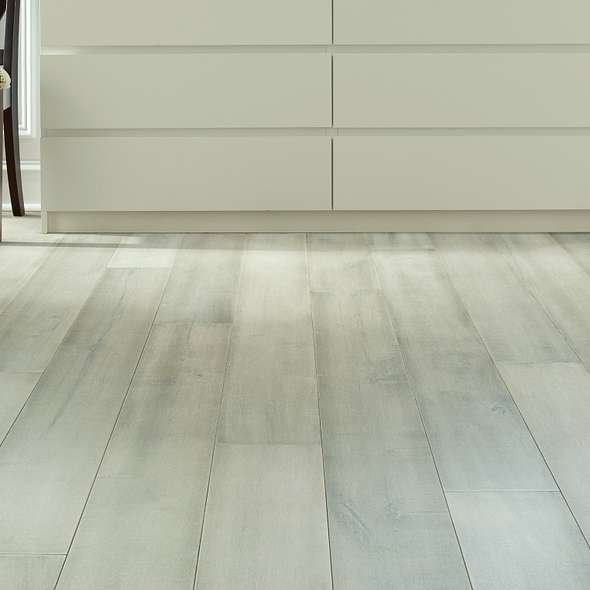 White
A new twist on an old classic, white hardwood flooring is a consistently pristine hardwood look.