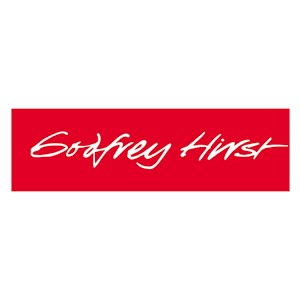 Premium Residential Flooring
Godfrey Hirst carpet flooring can help change the complexion of your entire home. Whether you're interested in their amazing selection of wool, nylon, or triexta carpet flooring, when you shop Godfrey Hirst, you can't go wrong. Learn more about their incredible selection of carpet flooring, perfect for any room in your home.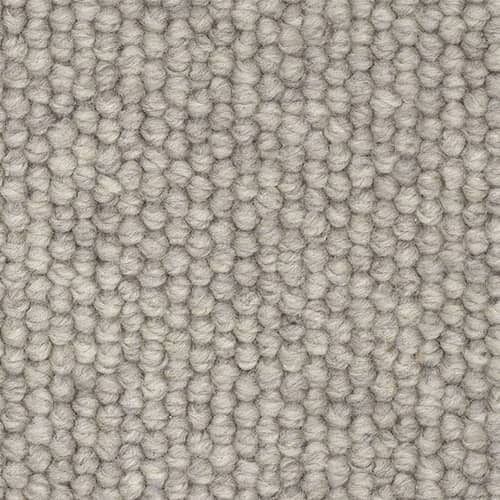 GODFREY HIRST
Carpet
Carpet is soft, warm, and helps to absorb sound. With Godfrey Hirst carpet, you're getting the highest quality product available in a wide range of types, styles, colors, patterns, and brands. With an eye toward sustainability, Godfrey Hirst is a future-focused flooring company that offers beauty and style in abundance.