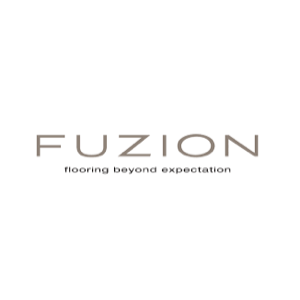 Fuzion Hardwood
Over a decade ago, Fuzion Flooring began with an idea and a dream; the realization that homeowners deserved a better product, better service and ultimately a decision they felt confident making. At the core of our family-led business, lies the unwavering desire to do things differently with customer satisfaction at the forefront. That's exactly what Fuzion stood for in the beginning, it's what we stand for now and we won't rest until we've proven to you that we will continue to go beyond expectation.
Environmentally Responsible
Providing beautiful, affordable and sustainable products are at the core of our values. We also feel a sense of obligation to this planet that we all love and share. That's why we source safe, responsibly harvested and sustainable flooring products. Our latest partnership with One Tree Planted furthers this commitment. When you purchase one of our hardwood products, we will plant a tree as a token of our appreciation. Join the Fuzion movement today and feel good about doing it.
Safe from Start to Finish
To protect you, your family and your home, we set strict standards on the materials used in our floors. We've meticulously assessed individual finish components that coat all of our products to give them their unique colours and design. Along with our development, the different chemicals in those components are tested for their effects on people's health and on the environment. We go even further by having each product independently certified by FloorScore to meet high indoor air quality standards.