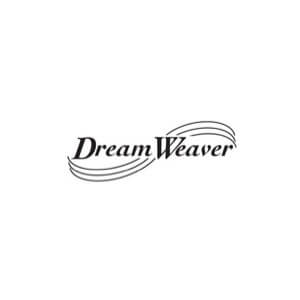 Dream Weaver® is Engineered Floors' retail brand. Made with PureColor® technology, Dream Weaver carpet is infused with color, instead of dyed in it. Dream Weaver carpet fades less, resists stains more, and looks better longer than any other carpet.
Dream Weaver Select
With high-density twistX technology.
PureColor
PureColor is a solution-dyed fiber that resists stains, won't bleach from spot cleaning, and won't fade when exposed to sunlight. Backed by lifetime warranties that are truly unmatched, PureColor is perfect for homes with pets and busy families.