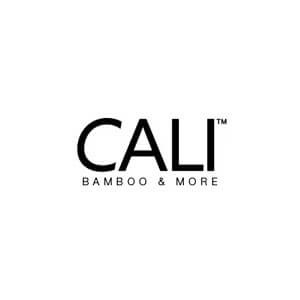 Cali Hardwoods Flooring
Our hardwood collections feature a Green to the Core™ engineered construction, with cuts of rich, beautiful wood layered over sustainable foundations. In this way each tree yields 4x as much flooring with expanded dimensions, and planks enjoy boosted stability from renewable species like acacia and eucalyptus.
Meritage Collection
This premier Cali Hardwoods® collection sources high end European white oak from France's Ardennes Forest, and infuses it with an eco-minded California character. This timber boasts a provocative grain and is stained to perfection to draw out a range of visual intricacies. Veneers are 4mm thick and Euro sawn to accentuate an array of colors and textures.



Premium European white oak
Extra long and wide dimensions
Wirebrushed and stained to perfection
Odyssey Collection
Embark on a design journey with the Odyssey Collection, and bring the rustic beauty of European oak, American hickory, and American maple into your home. Planks are extra wide and green to the core. A safe-for-the-home UV oil finish provides surface protection while highlighting stunning grain and color variation.



European White Oak, American Maple, & Hickory
Bold Designer Colors and Grains
Protected by a UV Oil Finish