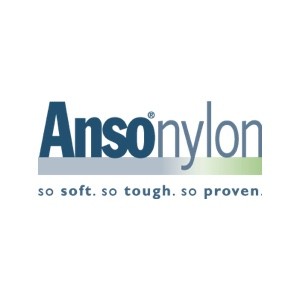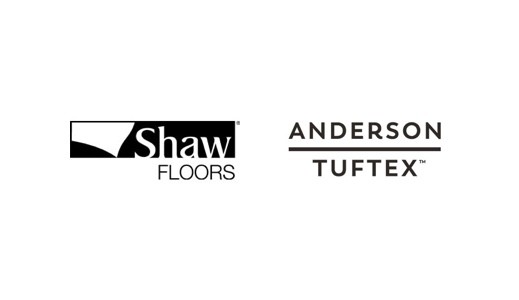 Warranties
This warranty protects you, the original purchaser, if you have purchased Shaw carpet for your own residential use in an owner-occupied residence.
The ANSO guarantee
The ANSO Guarantee is a superior warranty that gives you extended protection from all stains. This warranty is exclusive to Roberts Carpet & Fine Floors, Houston's only NFA retailer. This prestigious alliance recognizes us as a trusted company with a record of high integrity while allowing us to provide superior manufacturer rebates.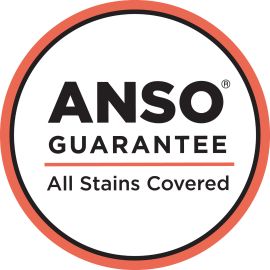 Questions?
 Two easy ways to Contact customer care.
Use contact link below or simply call 713-926-7200 Ext. 109